I am often called by customers to say, "My alarm is 20 years old and I think I need a new one", many other alarm installers in Rochdale would just agree with the customer and quote for a full new system.
Rochdale alarms have developed a unique alarm system upgrade that will enable ANY wired alarm system to communicate with multiple mobile phones and send emails.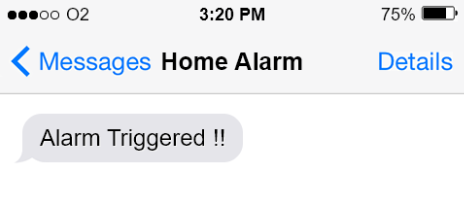 The signal can be checked at any by simply sending a text "Signal"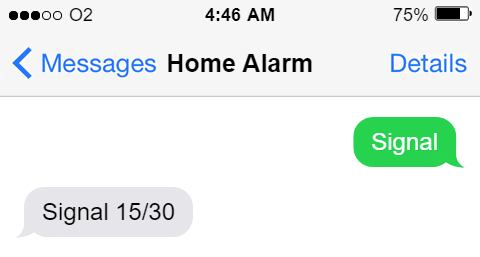 Contacts can be added or removed by sending a text to the device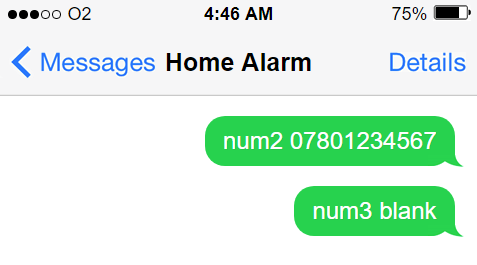 The cost of the smarthome / SMS alarm upgrade is just £79 fitted (plus £10 PAYGO credit).
The devices will work on most networks (Apart from Three) but we recomend O2 as customers can easily top up the credit for their alarm online.